I got up this morning reminding myself that it is only a few days away from my best friend's birthday …(May 29th) … He will be 83 years old. He is the elder. I am the younger. I am 82 years old. My friend is an incorrigible book worm and so I am planning to take him to a bookstore and insist that he gather up a few hundred dollars worth of books that he likes. After that, we will have some custom-baked birthday cake and some Graeter's ice cream. That will be just about all we will do together on this memorable day.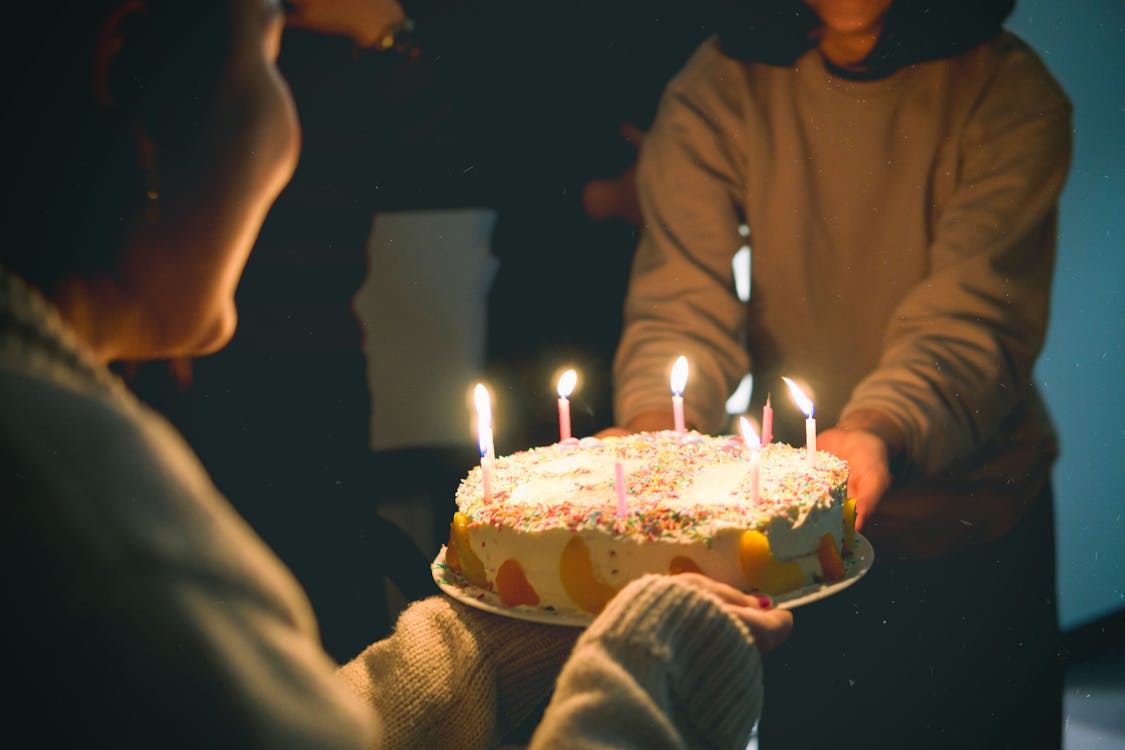 BLOGGING
This morning dawned with me thinking to myself about blogging again." "Exactly why do I blog and why have I been doing it for more than 10 years now?"
I have never been particularly successful with blogging — I have never made any money from it ….. I don't need to make money from blogging ….. I don't have to make money from anything these days …. I am retired and I already have enough money to give me everything a man could ever want from life.
I had a friend who tried to make money from blogging a few years ago. —- This friend had a rather large and successful blog with at least a hundred different paying advertisers ….. but for some reason, he could hardly ever get any of the money due to him because of the way the website platform handled payments …. so he finally got disgusted with the whole thing and gave it up.
Some people tell me that I blog because I am lonely. I am definitely not lonely. I am something of a recluse but I am not the iconic picture of the little old lonely man with a computer and a keyboard. —– Other people tell me, "You blog because you are vain. You do it for vanity's sake." —- There might be more truth in that than in almost anything else. Yes, I might be a very vain man with an outlandishly-high self image …. that could explain a lot of things. That could explain my tastes for the finer things of life … lot of things …. upscale things …. things of value ….Yes, that could explain a lot of my lustful urges toward the finer things in life.
If you are a blogger, please share with us some of the reasons that you do it.
WHY BOTHER BAKING BISCUITS?
I like a biscuit now and again ….. I like them for breakfast sometimes …. I like them with a slice of ham on them …. I like them with butter and/or jam or jelly. —- The thing is that I am not fond of doing the work to bake them. —– So I do the next best thing ….. I go to the grocery store and purchase a bag of pre-baked dinner rolls … the rather large rounded ones ….and I use them as biscuits. They serve the purpose very well and they heat up rather quickly in a microwave oven or in a skillet on the top of a cooking stove.———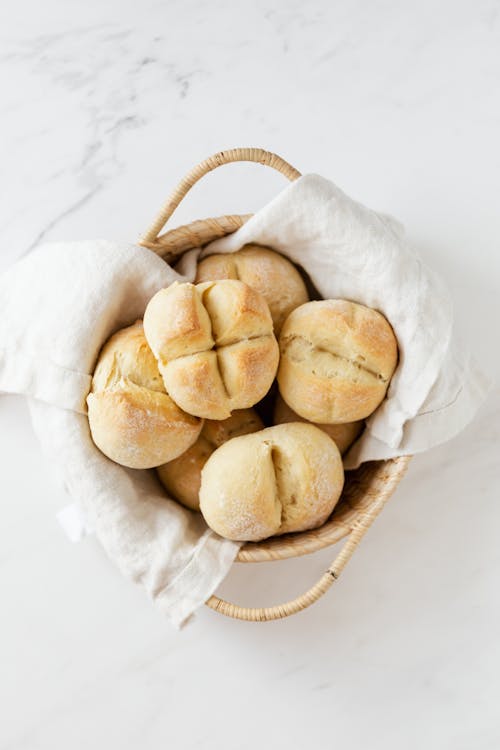 I HAVE ALWAYS WANTED TO TRY RAMPS
I have always wanted to eat a ramp. —- I have heard enough about them over the years but I have never been able to get my hands on any. —-But I finally ran across a blogger who seems to have them Ramp thing down pat and I was impressed and wish to share his blog with you right now:
ramps/https://dunelight.wordpress.com/2021/05/21/what-i-did-with-my-ramps/
Just click on that link above this sentence and discover what I am talking about. I believe you are going to be pleasantly informed about something that I think is just wonderful!
DID YOU EVER
Did you ever throw something away or donate it to a charitable cause because you thought would never use it again?
I did that with my stovetop steamer.
Now I have developed another taste for steamed vegetables so I ordered another steamer and it is scheduled to arrive here tomorrow,. May 24th.
And it has a Three-Quart capacity. Same as the old one. This one cost me $56.00. — Oh well, I can afford it! I can taste the Creole-seasoned vegetables already …. and maybe some fish too. "Mmmmm!"
NEW LIGHT ON THE HINDENBERG DISASTER
Almost everybody I know has seen the famous newsreel photos of the explosion of the German passenger dirigible "Hindenberg" at Lakehurts, New Jeresy back in the 1930s, but this link proposes that there is new information that has rarely been seen … and here is the link —–
https://allthatsinteresting.com/new-hindenburg-footage
THE STRANGEST THING
The strangest thing I have heard today is the true story about a man somewhere in the Western United States who, while attempting suicide, jumped off a really high place and accidentally fell on a woman who had been standing below and killed her. Can you imagine?
FUN AND LAUGHTER YOU PROBABLY DON'T KNOW ABOUT
There is a website that is said to be funny and interesting. The website is called "Tickld" and if you are interested, here is the link to explore for yourself:
One of the things I really enjoyed reading on this site is the one about how people who were supposed to become the victims of scams, scammed the scammers instead … you can read that one ….HERE.
I hope I have not bored you too much and I thank you for stopping by. Come often!